A vast majority of residential projects, whether new construction or rebuilding, do not benefit from having a design charrette. Many people are not even aware as to what a design charrette is or how it can be of help to them. Ironically, many of the national and international residential green programs suggest the use of at least one design charrette and some programs even give credit for them.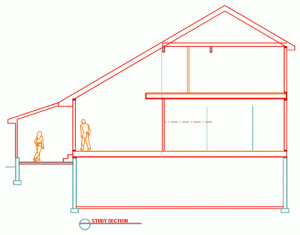 A design charrette is basically a meeting or group session where the participants are often selected because of their expertise so they can add value to the intent of that meeting. The intent is to focus the group upon a project that could benefit from insight by the meeting participants towards a better design, construction, usage and more. Some design charrettes can take an original design and look at adding green features, clean energy systems and newer technologies such as Smart home and electric vehicle charging options.
Design charrettes can be used to help with just a small upgrade to an apartment or condo all the way up to large-scale multifamily projects. Design charrettes have historically been facilitated in person and so a meeting space was required plus expenses were incurred by the participants due to travel, accommodations and incidentals.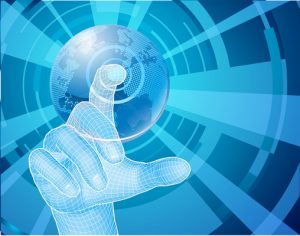 An online, on-demand design charrette management platform like DesignCharrette.com makes it possible to have participants from distant locations meet together electronically.
DesignCharrette.com has incorporated a new charrette management and project tracking system that has better electronic safeguards and encryption options to help private data remain secure. There will be information on this page and in other sections of the website on how to use this system for new users. Current users are being updated at this time.
National Residential Energy Efficiency Programs
ENERGY STAR® – https://energystar.gov
National Residential Green Programs
U.S. Green Building Council's LEED® for Homes Program: https://www.usgbc.org/articles/getting-started-homes
National Green Building Standard by Home Innovation Research Labs (NAHB): https://www.homeinnovation.com/green
Please read the updated "Privacy" and "Terms" sections of this website for privacy and security policies – DCMA Compliant
New information is slated to become available May, 2019. Thank you.