Initial Considerations:
As you consider using a Design Charrette for your project you may be wondering how to start. Your initial considerations will need to include things such as who to include in your design team, what your budget for the project will be and how it will be financed, the type of materials you want included in your project, and where those materials should come from.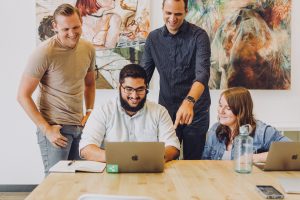 Assembling the Design Team seems obvious at first but may prove challenging as your project requirements evolve. What resources should you use to locate a suitable architect for your residential project or how do you find a competent facilitator for your design charrette sessions? What if your goal is to build a certified green or ENERGY STAR* home that qualifies for government energy tax incentives and/or utility rebates? Who should you have on your team to get the best start possible for your project?
The Green Building Decision Kit (GDBKit) provides a list of potential team members and questions for you to consider as you build your team. There are suggestions about organizational affiliations that could provide additional information as well.
Developing a Budget often proves vexing for many a project because of all the variables that can be involved, including interest rates, lender requirements, latest building and energy codes, zoning rules, and more. Many of these variables are addressed in the GBDKit Guidebook and companion Workbook to help refine your budget.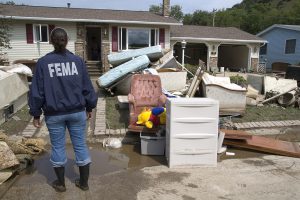 Designing a Building to be Durable: Media headlines are filled with stories about wildfires, floods, hurricanes, tornadoes, and other disasters. Designing a building to be durable also means making the building resilient to extreme events. Ways to do this are covered in the GBDKit.
Deconstruction of Buildings: Some building materials create environmental hazards or will take thousands of years to degrade. Many architects, engineers, and designers are focusing on building materials that create minimal pollution and can be either reused, recycled, or will decompose over time. Natural materials such as stone or wood can be substituted for energy-intensive products like steel or concrete.
Local Sourcing of Building Materials and Components: Shipping materials over long distances is very energy intensive. Inlaid marble tile that comes from a foreign source can often be substituted with marble produced domestically or even replaced by wood floors or ceramic tiles. The closer a product is to your building site the less energy it takes to transport it. Very often a local cabinet maker produces a product that is similar to or even better than cabinets from a distant factory.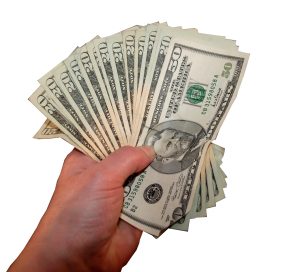 Financing Options and Programs: Many people have never heard of an energy mortgage and yet they have been available for decades. There are many benefits that an energy mortgage provides over a conventional or federal mortgage. In fact, secondary mortgage markets like FHA/HUD, VA, Fannie Mae, and Freddie Mac have their own version of energy mortgages. To learn more about specific energy mortgage programs you can open your browser and type a question like: "FHA energy mortgage" and you will get details. There are other financing programs available for financing energy and green upgrades including Property Assessed Clean Energy or PACE programs. Additional details about these programs and more are included in the GBDKit Guidebook and Workbook.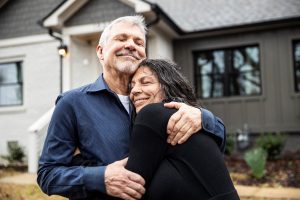 Your project is unique to you, and the GBDKit is designed to help you with all your project considerations with a focus on your specific project. This is why it is important to work through the entire kit and develop answers to the multitude of questions and decisions that help achieve the desired outcome for your project.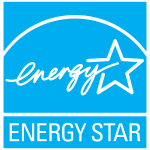 *ENERGY STAR Homes Program: Some residential energy tax credits and rebates require certification in specific programs in order to receive the money or other incentives. Depending on your location there may be incentives available to build a certified green home. More information about these programs can be found inside the GBDKit.