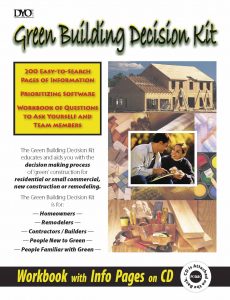 One of the first items to think about when you have a project to create or design is who you would like to have on your 'Design Team'. In fact, determining who you want to help with the design and implementation of your project can be incredibly important.
For example, let's say that you want to know about every dollar and tax break available to you through the Inflation Reduction Act. Browsing the Internet is a good start but can you trust the avalanche of possible misinformation? One time-proven option is to assemble a design team of trusted others who can focus on helping you with your project. But where do you go to find such help?
First, register for your free account. Describe your project and include photos, plans and details about your project*.  Indicate the type of help or service sought for your project.
If you offer services, products and/or technologies to others then you can build your profile and choose your display options. Advertising information and media kit are available upon request.  Please use 'Contact' tab at the top of this website.