DesignCharrette.com is Currently Being Updated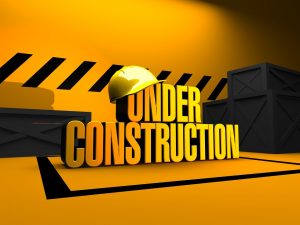 The latest security protocols and privacy guidelines for 2019 and beyond are being incorporated into this DesignCharrette.com online communication and collaboration platform.
From the inception of  the DesignCharrette.com (DCcom) project management platform until the end of calendar year 2018 there was no membership fee involved to become a basic member. The intent of free membership was to let interested parties learn more about about how design charrettes can add value to an unlimited range of projects without paying a membership fee.
Unfortunately, free membership can inadvertently invite hackers to try to exploit websites and mine for valuable information. Since all of us at DCcom take online security seriously we will be introducing a new 2019 fee structure for the various levels of membership and free memberships will no longer be available.
Information on how to access and utilize the new DCcom platform is being sent to the current membership along with the newest security options available to keep electronic communications private.
Public information will soon become available again but in newer formats especially formatted for mobile devices.
Thank you for your patience.