Official Corona Virus Website by Federal Government - USA:
Resources on the Coronavirus.com website are available for: Travelers, Households, Pregnant Women and Children, People Who are Sick, Small Business Owners, Schools, Businesses, Healthcare Professionals, Health Departments, Laboratories and Emergency Management.
This information is provided as an emergency public service by DesignCharrette.com. It will take planning to help get past this period in time and Design Charrettes (Planning Meetings) will help pave the way.
Here is the link to the Coronovirus.gov website: https://www.coronavirus.gov/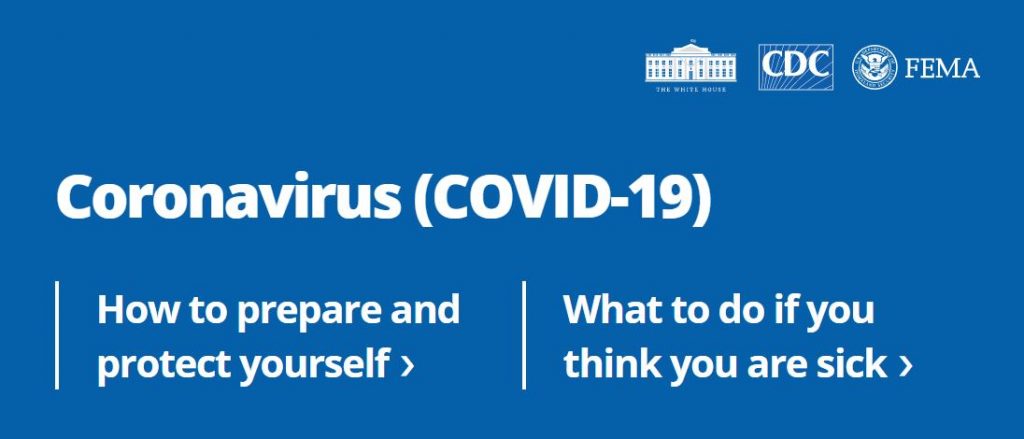 https://www.coronavirus.gov/